This is me . . .
Alexis Sanghera, I'm the designer, maker, photographer, content creator, web designer & accountant (phew!) hiding behind the magpie. I'm also a mother, a dog rescuer, a traveller, a dreamer. I've been a maker my whole life.
"The first thing I ever made was a pair of dangly hamburger earrings out of polymer clay. Don't judge me, I was little and it was the 80's"
Constantly making and creating, I decided to galvanise my skills and process; I graduated from Uni with a degree in design in 2002 and have been working and creating ever since.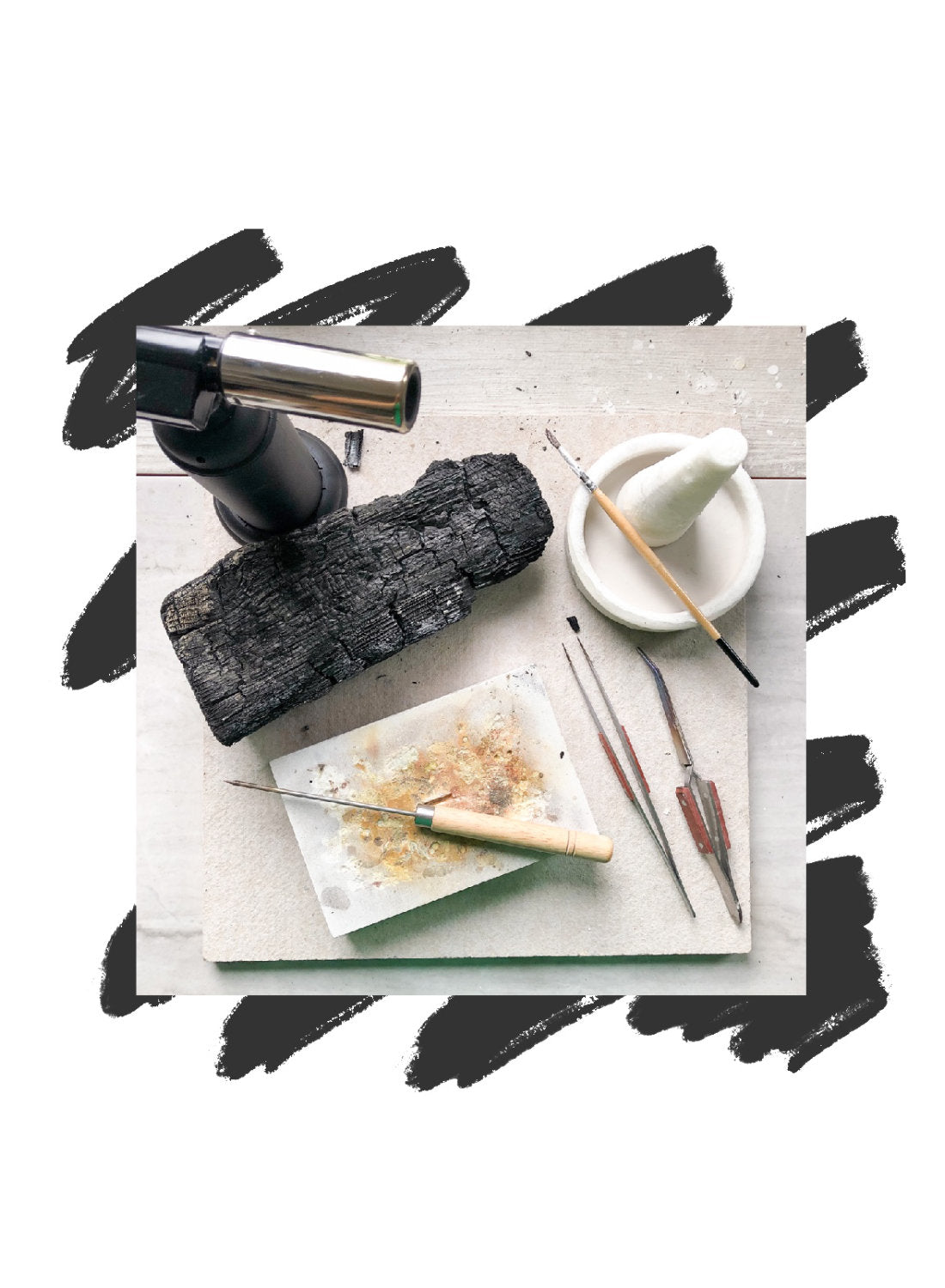 I'm a maker
I have always made things; from furniture, soft furnishings, woven textiles, to lighting and even soap. Much of what drove this making was the desire for beautiful things, but not being able to afford them. What this ultimately has afforded me is the ability to master new things. When I began to make jewellery again I realised, with delight, that it is the most challenging making I have ever engaged with, and this in itself is the draw to it. I will always be learning, and pushing myself, to create beautiful pieces which empower and inspire fellow strong, independent women.
"Like a power-suit in the '80s or your mascara on a night out, I want you to feel like you can take on the world when you put on one of my pieces. "
Each piece is designed & handcrafted at the bottom of my garden in beautiful Edinburgh. Sometimes I call it my studio, sometimes I call it my workshop, it depends on what I'm doing that day, sometimes it feels like a forge!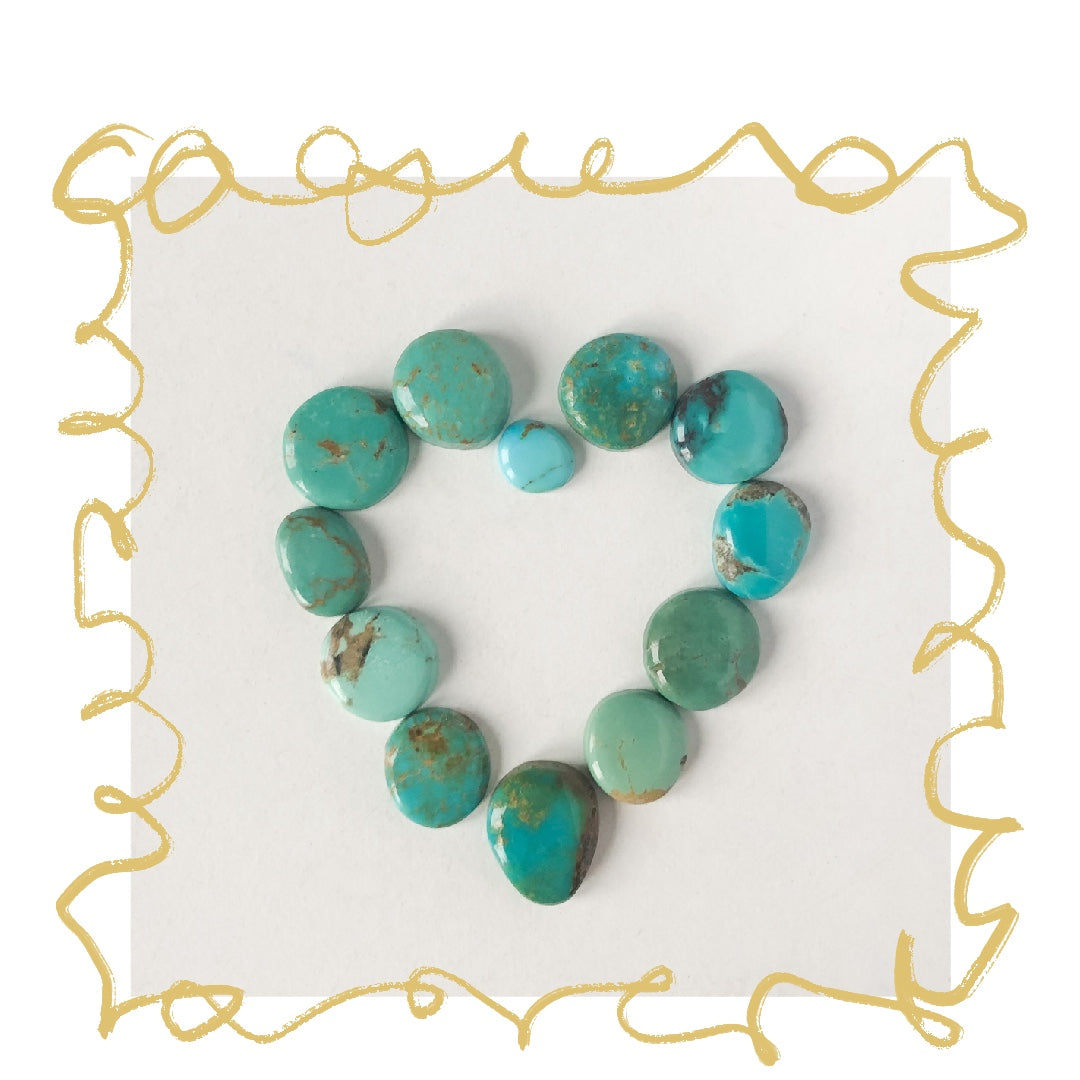 Ethically Sourced . . .
I believe all manufacturing (big or small) should be done with the planet and it's inhabitants in mind. I work mainly with silver, gold & semi-precious gemstones and do everything I can to ensure all my materials are ethically & sustainably sourced.
I'm particularly proud of the turquoise I work with; I can trace it from the mine where it was removed from the ground, into the hands of the artist who cuts and polishes it, then directly to me to set into a beautiful, unique piece of jewellery for you to wear.
Join me on Instagram
@bonniemagpie