JEWELLERY THAT MAKES A DIFFERENCE
Help me support non-profits who are changing lives.
There's so much going on in the world right now and I often feel overwhelmed by the enormity of the struggles some people face and my inability to do anything about it. With that in mind, I'm donating 5% of every sale to help three vital causes. At checkout you will have the opportunity to select which cause you would like to support. It won't cost you anything and if you can't choose one, don't worry, I'll split the donation evenly between all three.
I know I can't change the world with jewellery but maybe, with your help, we can make a real difference to the lives of some.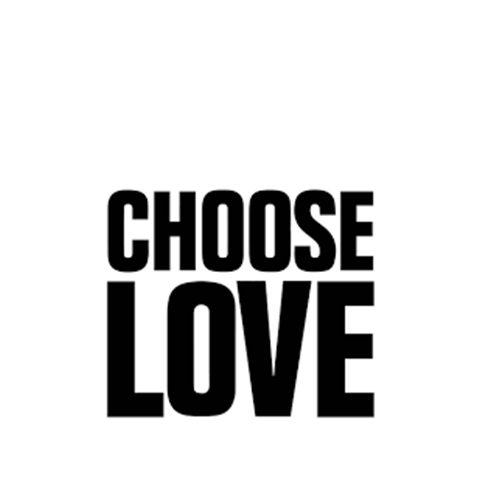 | CARE INTERNATIONAL
CARE tackles poverty from multiple angles. Saving lives, defeating poverty, achieving social justice, and fighting for women and girls.
| CHOOSE LOVE
Emergency aid and long term solutions where they are most needed. Providing humanitarian aid to, and advocacy for, refugees around the world.
| HERA
Her Equality Rights and Autonomy. Working with women survivors of trafficking, conflict, exploitation and other forms of violence.
So go ahead, treat yourself, it really will make a difference . . .